Meet the 2023 e-Fest Judges
One of the honors of being an e-Fest finalist is the opportunity to get your ideas in front of some big names in the business world. Each year, e-Fest judges generously donate their time and expertise to the event, helping young entrepreneurs gain the confidence they need to pursue their dreams. Get to know this year's judges by reading a little about them below.
Richard M. Schulze
Founder, The Richard M. Schulze Family Foundation
Founder and Executive Chairman, Best Buy
2023 Keynote Speaker
In years to come, Richard Schulze hopes that his legacy will be his major contributions to three important areas: business, education and entrepreneurship.
Richard M. "Dick" Schulze, the founder of The Richard M. Schulze Family Foundation, is also founder and chairman emeritus of Best Buy Co., Inc., the world's largest multi-channel, consumer-electronic retailer.
- read more -
Ann Winblad
Ann Winblad is an incredible supporter of e-Fest and student entrepreneurship. Over the past 7 years, Ann has served as a Championship Judge, professional development workshop presenter, advisor, and mentor to the entire e-Fest team. We are so proud to have Ann join us again to serve as Championship Judge to help select the Grand Champion winners of the Schulze Entrepreneurship Challenge.
Ann Winblad is co-founding Partner  of Hummer Winblad Venture Partners, a venture capital firm she co-founded in 1989.  She is a well-known and respected software industry entrepreneur and technology leader. Her background and years of experience in the software industry have been chronicled in many national and international business publications.
- read more -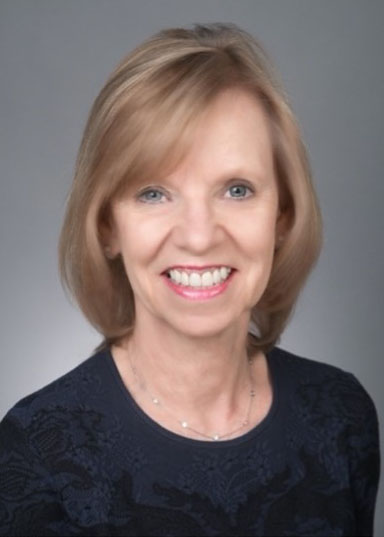 Angelina Lawton
Angelina will be joining e-Fest as a Championship Judge to share her experience as a leader in Sports-Tech and to assist in selecting the Grand Champion team from our Top 5 student entrepreneur teams.
Angelina Lawton has combined her passion for sports, branding, and technology to become Founder + CEO of Sportsdigita and a respected leader in the sports industry. She was recently named by Forbes as one of "The Most Powerful Women in U.S. Sports" and was featured in Inc. Magazine for her success.
- read more -
Tim Welsh
Tim Welsh joins our esteemed panel as an e-Fest championship judge. We look forward to Tim bringing his wealth of experience in consumer lending and financial services to the judging panel this year.
Tim Welsh is vice chair of Consumer and Business Banking for U.S. Bancorp. In this role, Tim oversees the company's largest grouping of business lines, covering a wide array of services and products that help us become central to the financial lives of our consumer and small business customers, including branches and business banking along with a variety of consumer lending and servicing operations, such as mortgage, auto lending and dealer services. Prior to joining U.S. Bancorp, Tim spent more than 26 years at McKinsey & Co., where he most recently served as a senior partner specializing in financial services and the consumer experience. He also led McKinsey's global learning and development function and co-led the firm's people strategy.
- read more -
Shawntera Hardy
Shawntera Hardy is a seasoned leader whose 20-year-career is rooted in a bias for inclusion, a focus on outcomes, and a penchant for design-thinking. With extensive experience in public policy, economic and workforce development, healthcare, international relations and environmental sustainability, she brings to each role a lens of proximity, which has allow her to make connections or fill the gaps between power, participation, and profits.
- read more -
Damian Novak
Damian Novak is a serial entrepreneur that has started or purchased hundreds of companies throughout his career. Mr. Novak has extensive knowledge and experience in the field of structuring businesses through personal acquisitions, management and consulting to outside firms. He is currently the Chairman of the board for Fresh Vine Wine (NYSE: VINE), on the board of Fold of Honor TN, and owner of many private companies.